The backsplash is a small but impactful finishing touch to your kitchen.  Selecting a material with pattern or color will give your kitchen a distinct personality.  Think outside the white, rectangular box!
Still craving the subway pattern, turn up the style with color and textural interest.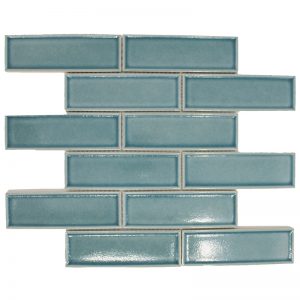 Check out these tiles and so much more at our Stanley showroom!